INFECTED My first hand experience with COVID-19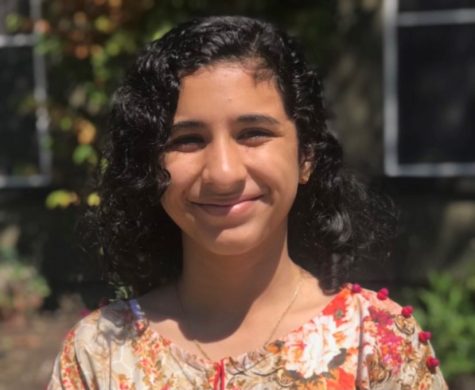 More stories from Hadia Ahmad
"It says that I am positive for COVID…" Those are the words I frighteningly said to my sister.
Let's back up a bit, shall we? 
On Monday, Jan. 3, I get in the car after school. I wasn't feeling so well that day. I had a bit of a sore throat and was light-headed. After school, my older sister drove us to get my youngest sister's vaccine. After she got her vaccine done, I felt a lot more light-headed. And then I fainted.
I went home, then later fell asleep.
I woke up the next day, didn't go to school and that's when my sister told me I should do an at-home rapid test that my school provided.
I isolated myself, and everyone in the house was negative for COVID.  Isolating myself was hard.
I was stuck in my room, with nothing to do. My family was very worried about me as well. 
Three days later, my older sister tested positive for COVID. She has an autoimmune disorder, so we were all terrified for her.  We were both fully vaccinated and she had even gotten her booster. Our symptoms weren't that severe – they included a sore throat, a migraine and a runny nose. 
We took medicine every day and tried to go in the backyard every so often. 
After about 10 days we were COVID free and healthy again. The feeling of finally leaving the room felt so freeing.
Although COVID isn't affecting many people, to those it is affecting, to those who have lost their lives or had to fight for their lives, our thoughts are with you. Reach out to your community if you need help!
Leave a Comment
Donate to Sacramento School Beat
Your donation will support the student journalists of Student Education Reporter program. Your contribution will allow us to hire more student journalists to cover education in the Sacramento region.
About the Writer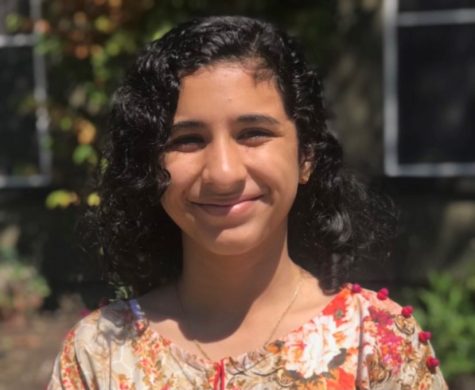 Hadia Ahmad, Reporter

My name is Hadia Ahmad and I am currently a junior attending Natomas Pacific Pathways Prep. In my free time I love to watch basketball!  My favorite...