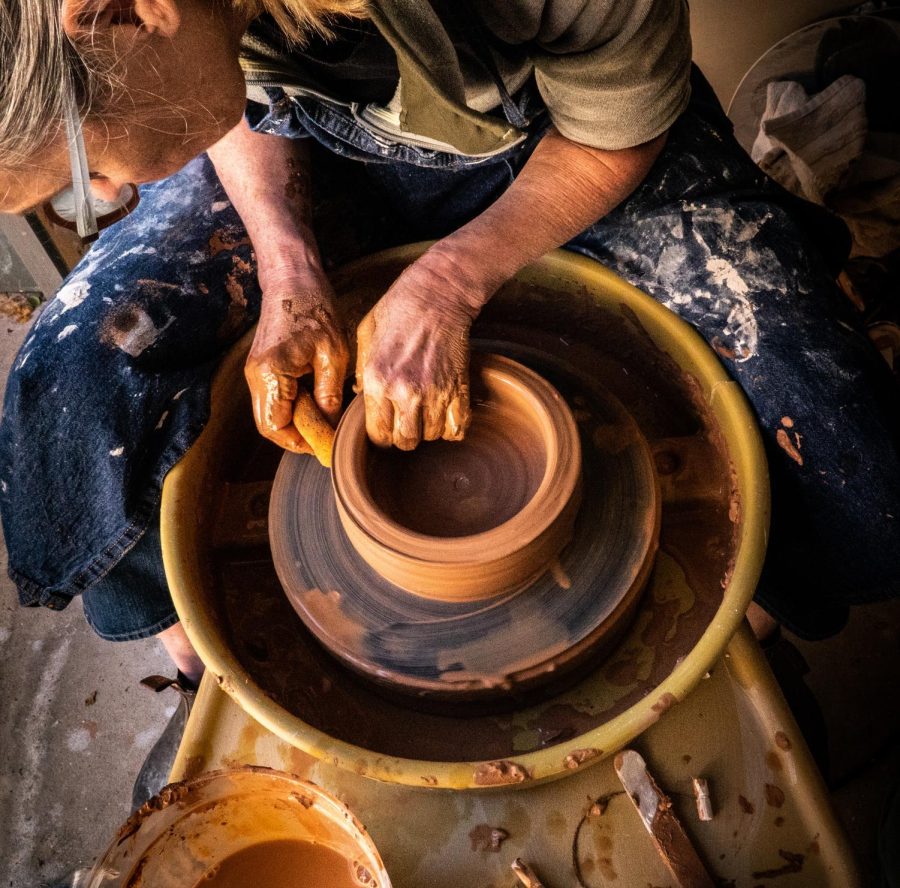 Over the course of this past decade, Sacramento schools have worked diligently to expand their curriculums to include classes and programs that...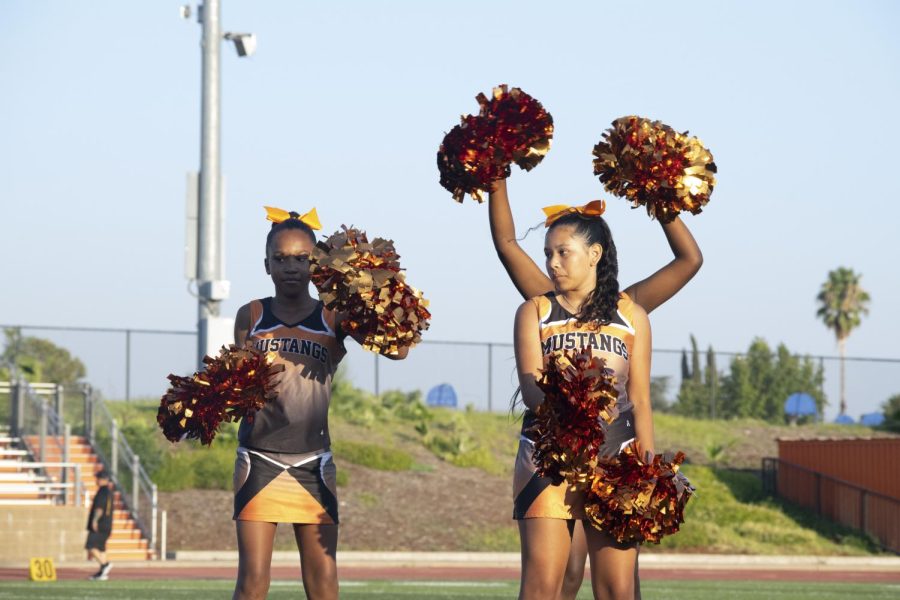 The action went well beyond the football field as Foothill hosted Rio Linda. The visiting Knights won the varsity game, 15-0.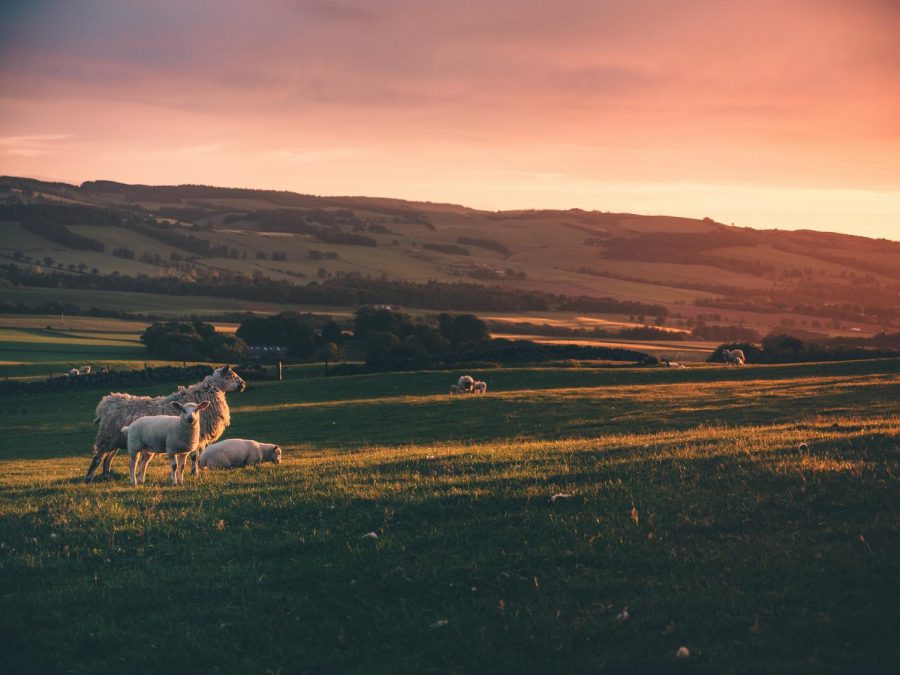 The WordPress publishing system allows for multiple user accounts and administrative privileges. Your setup already includes a user account for...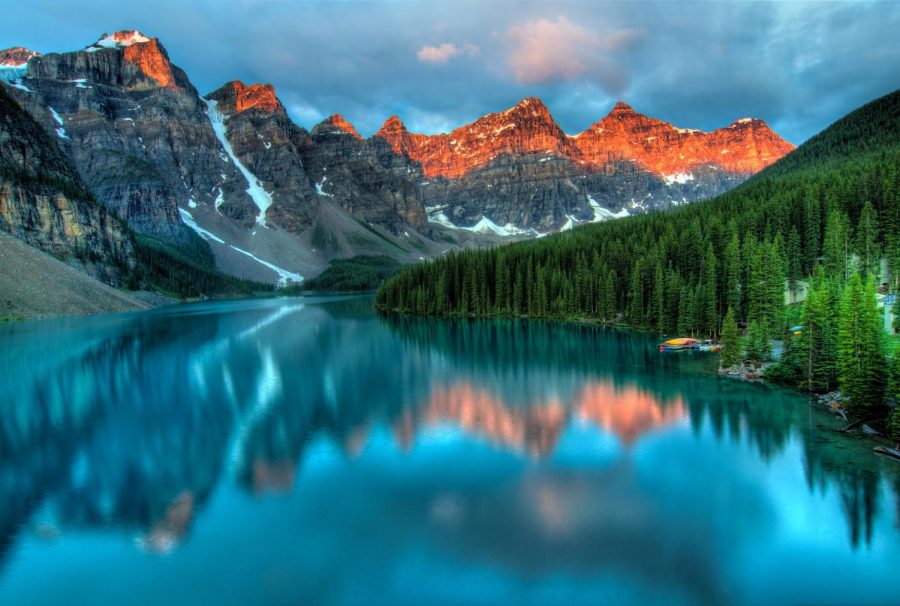 Once you start producing content, you're going to want to know who's reading it. Your site is setup with Google Analytics, a robust reporting...