Natomas adopts new core values to guide district going forward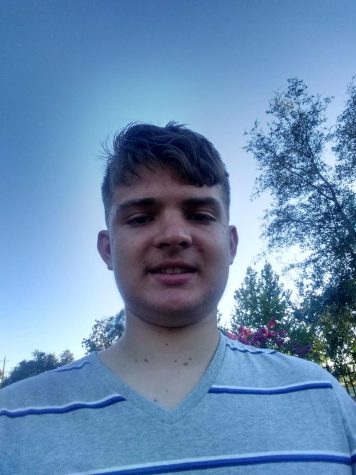 More stories from Jack Fedor
The Natomas Unified School District voted 5-0 in favor of approving a new set of core values on Feb. 9 as the district moves away from using core beliefs.
The core values that were adopted are: "We value learning and achievement for each of our students," "We value our families as partners in the education of their students," "We value diversity, equality and inclusion," and "We value our committed, collaborative, caring and exemplary employees."
The core beliefs were established in June of 2013, which helped to guide the district's decisions.
The decision to select these new core values was based on the new vision that the district adopted last month, the existing core beliefs and based on community feedback.
"I love the switch from beliefs to core values and I love including our families as partners," said trustee Lisa Kaplan. "Our families are always partners, but adding that as a value we now stayed up front in how we are going to implement the vision of the district is something that I am very supportive of. I like how this was crafted and I know how much time and effort our staff put into listening to our community and our partners."
"I look forward to living by these core values and seeing it happen in Natomas," said trustee Erika Harden.
In the first core value that was adopted, trustee Susan Herdia proposed the addition of the word "each" instead of the proposed "all" because she said, "It wants to make you think of each kid. Not all encompassing."
According to a news update on the district's website, "One of the reasons the district is shifting from Core Beliefs to Core Values is a shrewd interest to move from aspirational beliefs to practical values that exhibit what's important to us and necessary to achieve our district's vision."
The new core values along with the new vision are helping the distinct to approve of their 5-year strategic plan.
Leave a Comment
Donate to Sacramento School Beat
Your donation will support the student journalists of Student Education Reporter program. Your contribution will allow us to hire more student journalists to cover education in the Sacramento region.
About the Contributor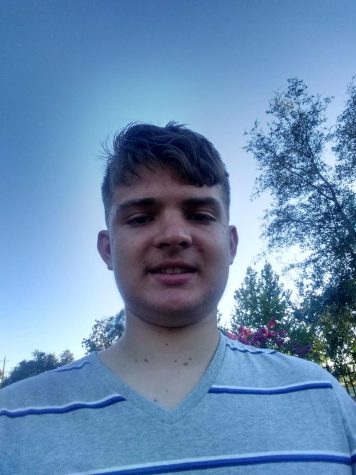 Jack Fedor, Reporter
Jack Fedor attends Natomas Pacific Pathways Preparatory High School in Sacramento.