NP3 Senior Project focuses on clothing waste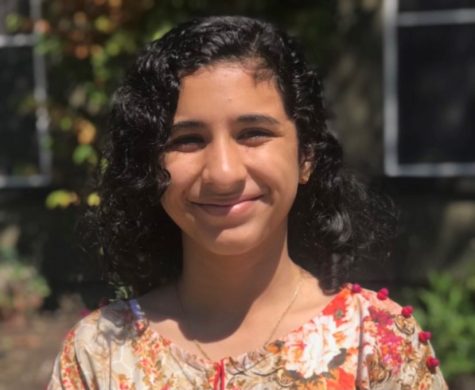 More stories from Hadia Ahmad
Natomas Pacific Pathway Preparatory (NP3) High School seniors Jasmin Perez and Stephanie Summers wanted to address clothing waste, so they opened NP3's very first thrift store: Jazzy's closet. 
The school thrift shop took place as a pop up event that brought in $400 that will be donated to the UC Davis Children's Hospital Miracle Network Fund. Clothing that didn't sell was donated to Goodwill, WEAVE, and a local women's shelter. Perez and Summers organized the effort as their senior project.
"My senior project has already helped the community. The clothing drive gave (us) the opportunity to donate clothing that would have otherwise been thrown away… The thrift store also provided a chance for students to shop sustainably at affordable prices," Perez said.
Clothing donations came from NP3 families and members of the local community. Some donations came from as far away as Elk Grove.
In order to graduate from Natomas Pacific, all seniors have to do some sort of project that will show that they are making an active impact in their community. 
Through there senior project, Perez said she hoped participants would have a greater understanding of and respect for the habit buying second-hand goods.
Perez said many students are open to buying second-hand clothing and other items, but they don't have the chance to do so. She opened Jazzy's Closet so students could have a positive experience with buying second-hand clothes, "especially when there are students who only buy high-end brands or new retail items." 
Perez said she hopes that, after she graduates, another student will take on this project and do another pop up shop.
"Shop sustainably whether it be second hand or from a small business, you don't always have to buy from major brands to find items you like!" she said. 
Leave a Comment
Donate to Sacramento School Beat
Your donation will support the student journalists of Student Education Reporter program. Your contribution will allow us to hire more student journalists to cover education in the Sacramento region.
About the Contributor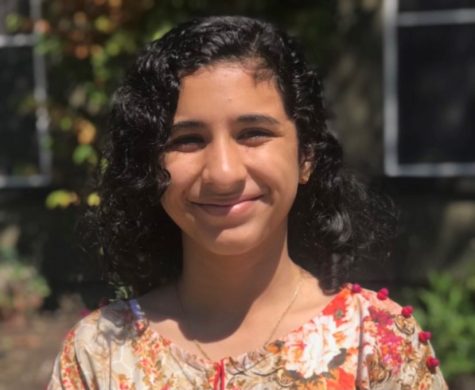 Hadia Ahmad, Reporter

My name is Hadia Ahmad and I am currently a junior attending Natomas Pacific Pathways Prep. In my free time I love to watch basketball!  My favorite...