Ups and downs of being an educator through a pandemic
Shift from curiosity to panic as pandemic extended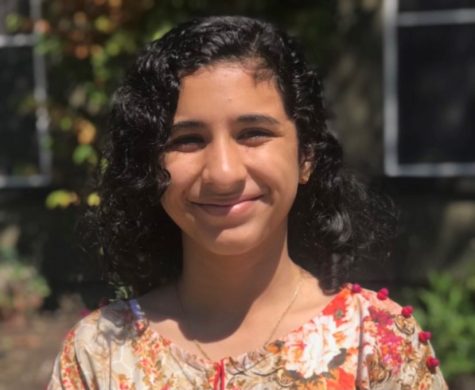 More stories from Hadia Ahmad
Natomas Pacific Pathways Prep (NP3) teachers share the highs and lows of teaching through a pandemic. 
Natomas Pacific Pathways Prep teachers have experienced a wide range of emotions as they've been teaching through a pandemic for more than a year now. 
Middle school physical education teacher Rebecca Clark said that when she first heard the school would be shutting down for more than just two weeks, she "had this great sense of just curiosity like I wasn't panicked. I was probably actually pretty excited because it seemed like things were different. And it felt like we changed so quickly, that I was very optimistic about the solution."Many teachers said they were anxious at the beginning of the pandemic – for themselves as well as for their students. 
 "I want to provide an opportunity or an environment where kids feel comfortable, and they can come to learn," NP3 physical education teacher Casey Harris said."I felt like I was really scared for a lot of people that they were just going to become really unhealthy and create more stress in their life, panic, anxiety, without the ability to go exercise and  relieve that stress."
There were all kinds of mental and emotional challenges of teaching and learning during a pandemic. That said, more teachers also opened up about the negative aspects of distance learning. 
"It was pretty sad because I had a class of 2020 advisory and I felt really bad for them and everything just stopped," English 9 and pilates teacher Benne Dillingham said. "These kids were expecting everything to just stop. And then we got into crisis learning which was different and a lot to learn in a short amount of time. It was challenging."
Although it was easy to find the negative things through this process, many teachers kept their heads up and looked at the positive side. 
"When it first started I was still a fifth-grade teacher," second-grade teacher Kayla Orr said. " Kids did amazing, responded, and participated. The younger ones had a better time and it was easier for them to get excited."
Teachers were motivated to keep going more than ever during this time.
"It never occurred to me to up and leave," said Katie Durham, who teaches Advanced Placement World History, World History 1, and pilates. "I love being a teacher and I refuse to let my kids quit so why would I choose to quit."
Durham was far from the only teacher who expressed their motivation to help students. Teachers also said how helpful NP3 staffers were throughout this process. 
"I feel like our school did a good job of being supportive and having the support and knowing we are not alone," said Orr, the second-grade teacher, "and that itself was super motivating."
Dillingham added: "Our school was very supportive of that environment." 
For Clark, it was the many small experiences that, when they were added together, helped her stay the course.
"There were just so many little tiny, precious moments that were so real that I always had one to get to the next," Clark said. "It was like whenever I was unmotivated, one more moment would pop up. So I just had a lot of wonderful  moments that kind of pulled me together."
Leave a Comment
Donate to Sacramento School Beat
Your donation will support the student journalists of Student Education Reporter program. Your contribution will allow us to hire more student journalists to cover education in the Sacramento region.
About the Contributor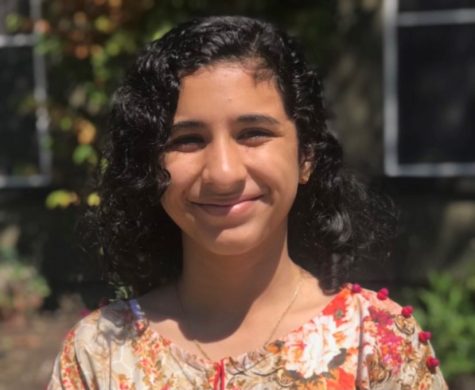 Hadia Ahmad, Reporter

My name is Hadia Ahmad and I am currently a junior attending Natomas Pacific Pathways Prep. In my free time I love to watch basketball!  My favorite...