'Dress for success' requirements don't necessarily translate into improved academic performance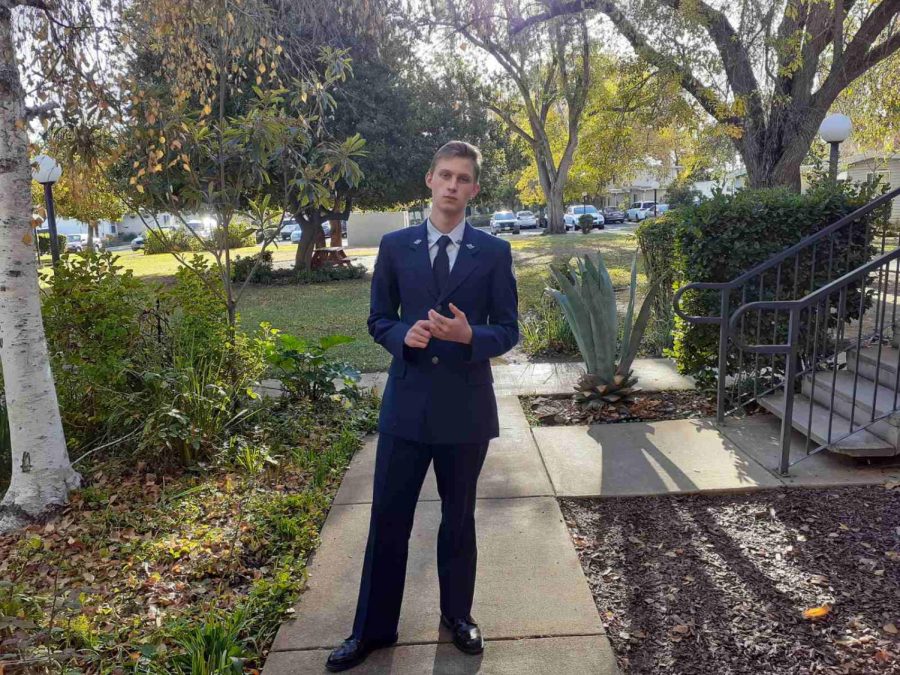 Go to school, a junk food restaurant, or any other public place, and it is not hard to notice individuals with varying senses of fashion styles. But when it comes to fashion for high school students and faculty members, an often-asked question is: How do fashion and clothing choices affect student and teacher performance? 
The evidence isn't clear cut.
Research conducted by the Education Commission of the States in 2009 (https://eric.ed.gov/?id=ED537953) found a correlation between student performance and dress codes in some schools, but not others.
Another study conducted at Iowa State University found evidence that students' appearance affects how others perceive them, including their intellectual abilities.
According to Dean Ortiz, a Cordova High School teacher, the reason why some people choose  "home" clothing instead of "professional" is simply to be comfortable.
"I think we need to encourage better dress because one of the things that it would do is to show that in the real world, you have to dress for success," Ortiz said. "You have to dress for your profession, for your job. You can't go into your job dressed in your pajamas. So one of the things school should do is enforce a dress code where it's casual but professional."
According to Ortiz, the dress code could potentially help improve the morale of the school.
But not everyone agrees.
"It's hard to motivate students to dress up 'professionally' because students don't have a desire to dress 'business professional' whether at school or outside," said Frank Murrieta, a math teacher at CHS.
Murrieta said that the school goal is an important factor to consider when debating dress codes.
"You can make an argument about private schools who have a very specific dress code but that's not a one to one comparison because private schools have different programs and funding," said Murrieta.
But Murrieta does support a general dress code, such as prohibiting inappropriate t-shirt designs, or drug related or suggestive content.Megan Hamm, a chemistry teacher and science department coordinator at CHS, said there are many reasons why students dress the way they do at school – and it's a function of both socioeconomics, and personal comfort and preference.
Some Cordova students have advocated for a fashion design class, but Hamm said it would be challenging to create a year's worth of curriculum for such a course. 
But the issue of student attire does come up in other classes on campus.
"Some of our classes, like Career Tech Education classes, do have clothing standards," Hamm said. "And they talk about business, professional clothing."
For Hamm, it comes down to choices.
"I think it depends on people's background, their culture and such," Hamm said. "They choose to dress in a way that represents themselves, and be an individual. I think that's the beautiful thing about CHS. We have different students with a lot of different cultures (and) backgrounds, and accepting everyone is really important."