Teachers say Covid-19 impacted their lives, and teaching, as well as damaging student achievement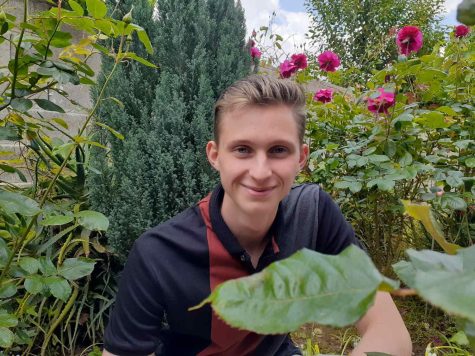 More stories from Maxim Russu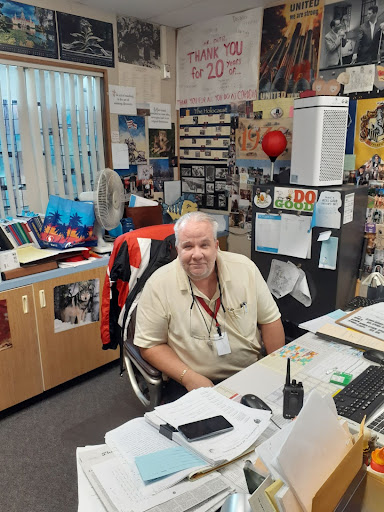 Covid 19 has inflicted unforeseen damage to education in California and across the US.
Covid started in December 2019 in Wuhan, China, and by January 19, 2020, the first case of Covid was announced in the United States. 
As the virus spread, many schools were closed as well as other public buildings, and the nation went into a state of an emergency. 
In the spring of 2020, when school lockdowns began, instructional and learning time were reduced, which worsened student performance in many schools nationwide.
Before Covid, Cordova High School had high requirements, C- or higher, to pass any class and a good amount of workload. After Covid, Folsom Cordova Unified School District officials announced that the standards were dropped to D- or higher to pass any class, and the amount of work assigned was reduced because of decreasing student performance.
But students weren't the only ones scarred by Covid. Teachers have been affected, too.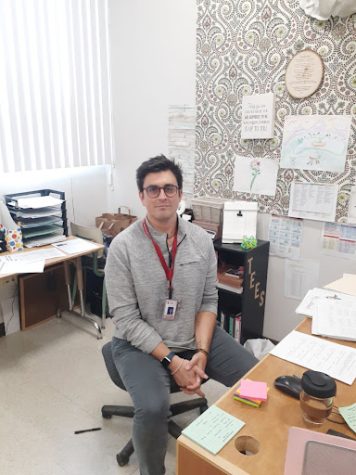 Cordova High English teacher Jonathan Tees said that before Covid, it was a lot easier to teach. 
"Some of the main things that teachers talk about is, not even much in terms of academics, though, there were academic issues where student writing and test performance declined a bit, but primary concerns were students' emotional and social well being," Tees said. "So they're in isolation, a lot of them became depressed, and didn't have any interactions with others."
As a result, he added, "it definitely stunts your growth" and brings students a few steps back to where they have to adjust to this new dynamic "with all this responsibility." 
Students had a hard time with that, Tees said, and it was challenging for teachers to figure out how to navigate helping students catch up in their emotional and academic development "because it was harder "to track that during Covid."
To solve the issue, some teachers favor maintaining the lower pass-fail standards, for now. They say it will keep students from failing classes and being held back a year. 
But  other teachers favor the idea of going back to the standards of the pre-Covid years.
"Yes, (there was) a lot of lost time because distance learning is not for everyone – some kids thrive and some don't," said Dean Ortiz, a history teacher at CHS who teaches Honors and  International Baccalaureate classes. "Some students that didn't, I did see some drop in performance, which is a natural occurrence given the situation." 
But while lowering standards was a good idea at the time, Ortiz said "It needs to be stopped" because the school has been open for a year and the schools need to bring back the old requirements. "Service to the children," Ortiz said.
Ortiz said schools need to get back to the pre- Covid requirements so that students get the foundation required if they want to attend a university. "The expectation out of high school is still there," Ortiz said. "So we need to get them ready to meet those expectations, not lower ours."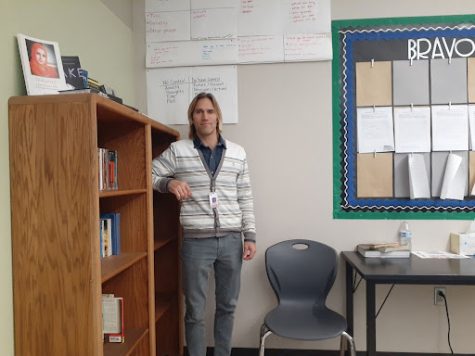 The most recent results for student tests, from the National Assessment of Educational Progress, showed significant drops in reading scores for students across the country, and the steepest decline in math scores in the history of the exams.
National Center for Education data showed that the enrollment rate of students in K-12 from 2010-2019 was higher compared to the enrollment rates of 2020-2021. And as enrollment rates decline, the graduation rate will go along with it.
Daniel Kozak teaches sophomore English and English Student Development classes at Cordova. He said students are a bit behind overall, and when test scores were released in October, it turned out – as national results suggested – they were especially behind in math and English.
"The data shows that it definitely left some scars on them," Kozak said.  "I'm trying to get the kids into reading, and if they can get into reading I think that's a good way they can catch up in English." 
Among the solutions, according to Kozak, is that students have to put a bit more effort into their work. "As teachers, we need to really figure out where the learning deficits are, to plug up these holes," he said.
"In a classroom, you can see the person sleeping, they have their head down and they're not paying attention," Kozak said. "Online … you just call their name, and nothing happens. It felt like teaching to the void."
As Cordova High is adjusting to the new requirements and is working to restore student performance, it seems that it will take time to do so.
While Kozak is hopeful things are improving, he is still wary.
"I don't want Covid Part Two," Kozak said.
View Comments(1)
Donate to Sacramento School Beat
Your donation will support the student journalists of Student Education Reporter program. Your contribution will allow us to hire more student journalists to cover education in the Sacramento region.
About the Contributor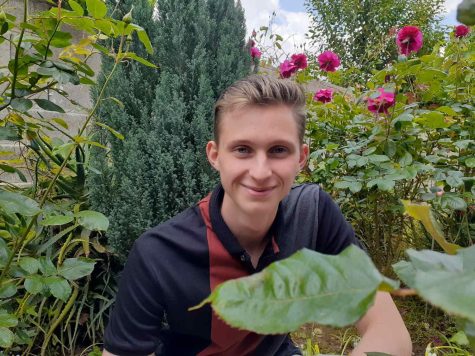 Maxim Russu, Reporter
I attend Cordova High School in Rancho Cordova.