Segregation of low income students, achievement gap persists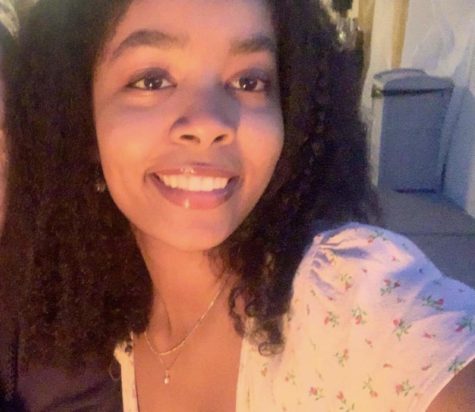 More stories from Solomae Getahun
Over the course of 15 years, the segregation of young, low-income students has worsened and the achievement gap along racial and economic lines has widened. According to a University of California, Berkeley and University of Maryland study, in 2000 the average, below poverty line child enrolled in an elementary school where the demographic included 45 percent middle-class children. However by 2015, it had dropped to 36 percent nationwide, posing fears that those schools may begin to decrease in academic achievement.
The statistic is troubling when taking into account that research indicates that students from low-income families, which tend to be families of color, do not make as much academic progress compared to their middle/upper-class peers. 
The California Department of Public Health released evidence of how the COVID-19 pandemic uniquely impacted poorer, predominantly Black and brown communities, only making matters worse in terms of the learning gap. These groups are significantly lacking resources to recover, let alone respond.
"This is not surprising news if you just take a look at C.K. McClatchy High School. Most of our Black and Hispanic population come from low-income communities. Many minorities I personally know are struggling to keep up with their general education classes," said Londen Smith, Secretary of the McClatchy Black Student Union.
Today, there is increasing acknowledgement that the wealth gap between white and non-white households permeates into education and the racial, economic achievement gap. At McClatchy, a general consensus made among low income students when faced with financial disparity is to get a job to help their families, attend school less to take care of siblings, and quit extracurricular activities. 
Paul Wesley Cory, member of Brown Issues Club at McClatchy, commented on these issues. "Who is taking public transportation on a daily basis? Skipping school to make money? Getting school breakfast and lunch? Not taking AP classes because they do not have the time for the academically challenging classes? It is us. The students of color who have generationally faced economic disparity."
Evidence from the U.S. Department of Education Office for Civil Rights further magnifies this divide. In 2011-12, only 57 percent of Black students had access to science and math courses necessary for college preparation, compared to 71 percent of white students and 81 percent of Asian American students. On top of this, Black and Latino students have less access to gifted and talented education programs than white students. 
When asked in what ways C.K. McClatchy and other Sacramento high schools reflect this, Arieanna Hooks, activism coordinator of the Black Student Union said, "African American students are put at a disadvantage. It is an unfortunate reality that we are enrolled in schools with less qualified, novice teachers with less pay. Even when attending a decent high school with full range access to necessary classes, many have financial obligations or the past education we have received does not allow us to feel ready."
According to Education and Career News, education is a primary route for breaking the cycle of poverty. Closing the wealth and achievement gaps between people of color and whites is contingent on having the privilege to pursue education as a top priority. However, the significant disparities that exist in modern-day society deny black and brown communities of that privilege.
Leave a Comment
Donate to Sacramento School Beat
Your donation will support the student journalists of Student Education Reporter program. Your contribution will allow us to hire more student journalists to cover education in the Sacramento region.
About the Contributor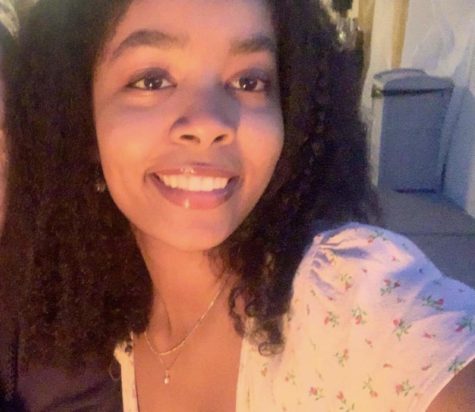 Solomae Getahun, Reporter



My name is Solomae Getahun. I am a Junior at C.K. McClatchy High School and am interested in journalism because I get to bring awareness to stories...