Stem cells present a unique opportunity to potentially treat disorders yet have potential ethical implications –  and experts have something to say to clear the fog surrounding this issue.
A stem cell is defined as a cell that can infinitely self-renew and differentiate itself. In other words, stem cells can make millions of copies of themselves and can become another type of cell. For example, given the right conditions and growth factors, a stem cell can differentiate into a neuron, a nerve cell.
But stem cells aren't just a concept. Throughout the years, they've lived in laboratories across the world – many whose goal is to treat disorders and specific intellectual disabilities in the near-future. 
Stem cells present a unique opportunity to potentially treat diseases in the near future.
However, a specific type of stem cells – embryonic stem cells – present certain ethical questions when it comes to their use in research.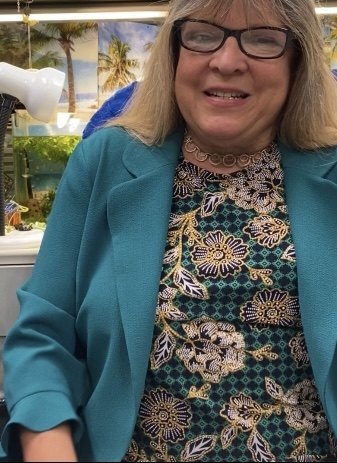 "The embryonic stem cells are the ones that are controversial," said Jan Nolta, the director of 
the Stem Cell Program at the UC Davis School of Medicine. "And that's because embryonic stem cells are derived from fertilized eggs that were in an in vitro fertilization clinic and frozen when the family decided that they had enough children or they didn't want to try anymore – they don't want to pay for those frozen cells to be kept anymore."
Story continues below advertisement
Nolta said that although embryonic stem cells are controversial, they aren't as useful for research as they once were. Why? Because it is arguably more effective to study a patient's cells compared to someone else's.
"They just aren't that useful because that's only one set of genetics," Nolta said. "We really want to study the patients that have the disease and we know that (kind of disease), such as kids with rare neurological disorders, just a little skin sample or even hair from the hairbrush that has a root on it."
Jamison McClung, associate director of the UC Davis Biotechnology Program, said the ethical questions about the use of embryonic stem cells have been around for many years.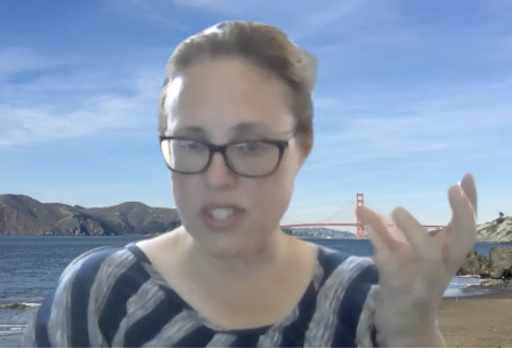 Dr. Jamison McClung shares her thoughts on the development of stem cells.
"A very long time ago, there were a lot of questions about using embryonic stem cells and people were having, you know, an ethical objection to that," 
The ethical objection comes from the fact that, with embryonic stem cells, unimplanted human embryos are destroyed – and that has pushed the use of stem cells into a gray area about what is considered the "start" of human life.
At the end of the day, however, what laboratories consider "ethical" will differ.
"That's a sticky subject and different people have very different views on whether that's OK or not, but we do have stem cell lines already banked that are embryonic stem cell lines that are used in research," McClung said.
There has been a shift in the use of embryonic stem cells.
"A lot of times now it's the patient's own cells that are getting taken out, modified and put back in so that's sort of gene-therapy strategies," McClung said. "Sometimes there can be donors of stem cells, like there's (umbilical) cord blood that can be banked and donated to help cure diseases. And so, mothers that have newborn babies are encouraged to donate their cord blood to our cord blood bank."
As for the future? It seems to be shifting away from the use of embryonic stem cells, decreasing possible ethical concerns.
"I think (the reduction of ethical concerns has) induced … stem cells that are used in therapeutic projects," McClung said.