Natomas Unified passes Williams Act evaluation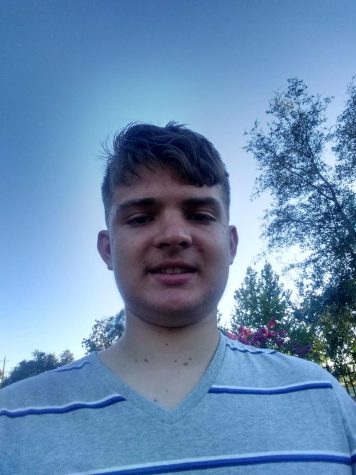 More stories from Jack Fedor
The Natomas Unified board of trustees recently approved an annual report to the state that gave passing grades to the district for a sufficiency of instructional materials and facilities at six district schools. 
The Williams Review Annual Report for the 2021-2022 school year, submitted by Sacramento County Office of Education superintendent David Gordon, was approved by the board Nov. 16 on a 4-0 vote.
This annual report is required by California Education Code section 1240, and came as a result of the State of California's settlement in the Williams v. California case.
In that case, San Francisco County students filed a lawsuit in 2000 alleging state education agencies failed to ensure their schools provided sufficient textbooks, safe and adequate facilities, and a sufficient number of qualified teachers. The goal of the lawsuit, and state laws that implemented the settlement reached in 2004, is to ensure all students have equal access to a quality education. https://www.cde.ca.gov/eo/ce/wc/wmslawsuit.asp  
To compile the Williams report, the county office of education is required to visit certain schools in districts throughout the state. 
While at those schools the county office of education determines if students have "sufficient" instructional materials for English language arts, mathematics, history/social science and science, if there are any threats to students or staff as a result of facility conditions and if schools are providing accurate data on their school accountability report card.
The county superintendent of education is also required to share in the report the number of teacher "misassignments" and vacancies. A misassignment is defined as when a teacher is placed in a position for which the teacher does not possess a certificate or credential, or a position the teacher is not authorized to hold.
The six Natomas Unified schools visited to compile the 2021-2022 Williams report included: American Lakes Elementary, Bannon Creek Elementary, Jefferson Elementary, Natomas High, Natomas Middle and Two Rivers Elementary.
All six schools were found to have sufficient textbook/instructional materials and safe facilities.
"All schools reviewed in the District were found to have sufficient instructional materials and were found to be in exemplary condition," Gordon's report said.
The report listed some non-severe facility deficiencies at two schools. Natomas High had a non-operational water faucet in the girl's locker room and a leaking toilet in a girl's restroom. Natomas Middle had a stain on the wall of one of the classrooms.
Regarding the School Accountability Report Cards, which are required to be posted on school websites by Feb. 1 of each year, the report found they "contained generally clear data with some information missing."
For example, all six schools did not mention on their cards the date for a required public hearing to obtain feedback from community members on the sufficiency of textbooks and instructional materials.
Multiple schools had teacher misassignments during the 2020-21 school year. American Lakes Elementary had two employees, Natomas High had 11 employees and Natomas Middle had four employees in an assignment which did not meet their certification or credential.
None of the six schools had teacher vacancies, according to the report.
Leave a Comment
Donate to Sacramento School Beat
Your donation will support the student journalists of Student Education Reporter program. Your contribution will allow us to hire more student journalists to cover education in the Sacramento region.
About the Contributor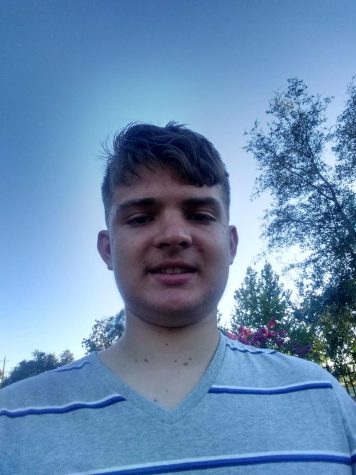 Jack Fedor, Reporter
Jack Fedor attends Natomas Pacific Pathways Preparatory High School in Sacramento.