Election fraud, attempt to overthrow election have lasting impact on youth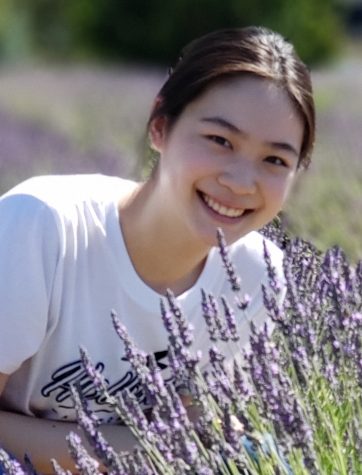 More stories from Kylie Huang
January 6, 2021, is a day that will go down in history. 
The insurrection at the U.S. Capitol by American citizens revealed the extensive influence of election fraud and fake news. Even now, Congressional hearings are still being conducted to discover the depths of this corruption. 
On that day, 2,000 to 2,500 supporters of then president Donald Trump attacked the U.S. Capitol. They wanted to stop the counting of the electoral votes to overturn the democratic election of President Joe Biden. They had been greatly encouraged by Trump's numerous false claims regarding the validity and accuracy of the 2020 presidential election. Had these Trump supporters succeeded, it would have meant the end of our democratic values.  
With our youth as the future, it becomes even more necessary to educate them on the need for voting rights and the importance of representative voices in government.
Nathan Wang, a junior at Mira Loma High School, said his history teacher, Dr. Valinda Frost, decided to allow her students to watch the president and vice president's speeches on the anniversary of the insurrection. 
"That was really helpful in understanding the problems like how (former president) Trump manipulated the role of presidency and the division caused by him and all the things that happened on that day," Wang says.
After watching the recorded speeches, there was a class discussion. To Wang, it was a necessary conversation, though there were times when it got too political for many students. 
"I feel like what she (Dr. Frost) did to talk about (the insurrection) was right to bring awareness to problems regarding democracy and showing us how the president intends to deal with the insurrection (and) is important for us to know," he said. "However, I feel like Dr. Frost sometimes makes things a bit too political with a few too many political opinions which can make students who oppose her views uncomfortable."
Ailsa Perrou, the ASB treasurer of Mira Loma High School, said educating students about the election process and the progression of election fraud helps combat misinformation. 
"I think we should be informing (students) and having reliable news sources," Perrou said. "Teaching people how to organize information and pick through bad information versus good information during election season is really important. 
"Just having open discussions about why we should vote and how the election process works, I think, is the best way to combat those beliefs," Perrou said.
In her view election fraud is especially dangerous because it causes people to not want to vote. 
"Voting is really important in having your voice represented," Perrou said. "Talking about the election allows people to understand the process more and allows them to not feel like their opinions are being overlooked. I think that just explaining the voting process overall is really important in the school system because a lot of the election fraud beliefs were associated with fake news."
Fake news is a serious issue, Perrou said, especially because of the immense influence it can have on American youth. 
"If we don't teach the youth of now how to sort through fake news and how the election process works, involvement in politics will decline," she said. "That will bode poorly for the country as a whole because we'll have less involvement in elections and we'll end up with people in power who, if everyone voted, wouldn't be in power."
All in all, election fraud and fake news need to be addressed to uphold the values of democracy within young people today. 
"(Election fraud) will cause the youth to not have their voice represented, which is a serious issue because the government is supposed to represent the voices of their citizens," Perrou said. "As youth, we will have a lot of problems where people are not being represented or are tricked into ideas that are very wrong. We need to act now to prevent that from becoming our future."
Leave a Comment
Donate to Sacramento School Beat
Your donation will support the student journalists of Student Education Reporter program. Your contribution will allow us to hire more student journalists to cover education in the Sacramento region.
About the Contributor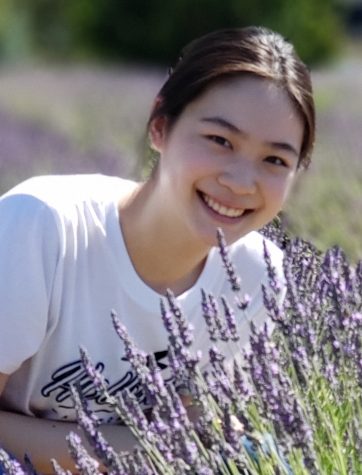 Kylie Huang, Reporter
Hello! My name is Kylie Huang and I am currently a junior at Mira Loma High School. I enjoy reading, writing, and exploring the outdoors. I also love hiking...