Natomas Pacific launches Social Justice course, fulfills new state Ethnic Studies requirement
This course fulfills the state requirement for an ethnic studies course but it also fulfills the Natomas Pacific Pathways Prep requirement for grade 11 Law.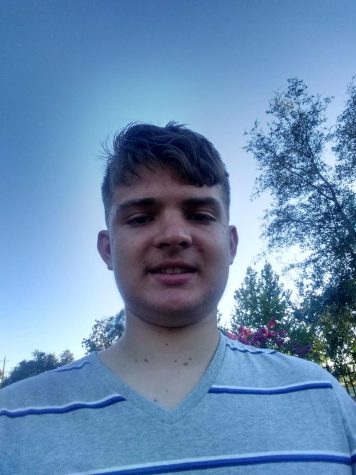 More stories from Jack Fedor
This school year Natomas Pacific Pathways Prep has created a new course called Social Justice which took the place of a different course and fulfills a new California state requirement for a Ethnic Studies course to be completed by high school students.
This course is taken by all high school juniors and was announced at the beginning of the school year and was approved by the Natomas Pacific Pathways Prep board unanimously during the Aug. 17 board meeting.
Formerly all juniors would participate in a course called Constitutional Law. This was part of the grade ten through 12 law sequence which saw students participating in Criminal Law in grade ten, Constitutional Law in grade 11 and Civil Law in grade 12.
The school had lost one of the experienced instructors on the course, Robert Hagarty, who was a founding member of the school, to retirement.
This along with the passing of Assembly Bill 101, which requires students who are graduating in the 2029-30 school year and after to have completed a one semester Ethnic Studies course was part of this decision.
Natomas Pacific Pathways Prep, which has been an early adopter of new state laws, was able to hire an instructor who specializes in Social Justice when hiring for new teachers in the Social Studies department.
One of the two new instructors who were hired in the department, Sasha Guzman will join third-year instructor Connor Simpson in presenting the course to the first groups of students this school year.
This course not only fulfills the state requirement for the completion of an ethnic studies course, but it also fulfills the Natomas Pacific Pathways Prep requirement for grade 11 Law.
Although there is no longer an opportunity at the moment for Natomas Pacific Pathways Prep students to take either the Constitutional Law or Honors Constitutional Law course, elements of constitutional law are present in the Social Justice course.
The course contains socratic seminars which are themed around the different ideas which are taught in the class such as Black Lives Matter in an opportunity for students to share their ideas about what they are learning.
Other activities include reading stories about diverse groups and the completion of assignments in Google Classroom.
Leave a Comment
Donate to Sacramento School Beat
Your donation will support the student journalists of Student Education Reporter program. Your contribution will allow us to hire more student journalists to cover education in the Sacramento region.
About the Contributor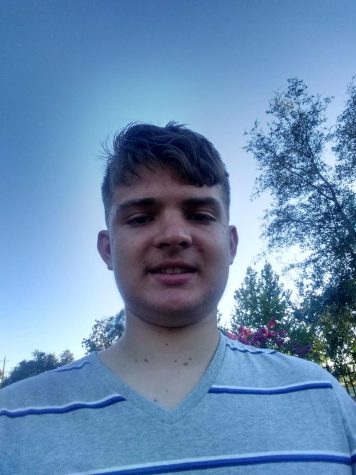 Jack Fedor, Reporter
Jack Fedor attends Natomas Pacific Pathways Preparatory High School in Sacramento.